about us
At Vanity Plumbing and Drainage we service the Greater Geelong and Surf Coast areas. We are very motivated in the work that we undertake. As a company we are sociable by nature and enjoy travelling the area to our jobs and meeting our friendly customers.
If you have any plumbing, drainage or roofing issues in and around the area, please feel free to give us a call today to discuss further. No job is too small; blocked drains, leaking taps, roof leaks, roof and gutter replacements, gutter cleans, roof inspections, small and large leaks, hot water issues, solar issues, tap and appliances replacements, leaking toilet and so on.
Health, safety, security and environmental practice standards are strongly adhered to at Vanity Plumbing and we fully ensure that these standards are met in any tasks that we undertake.
We would love the opportunity to offer our services.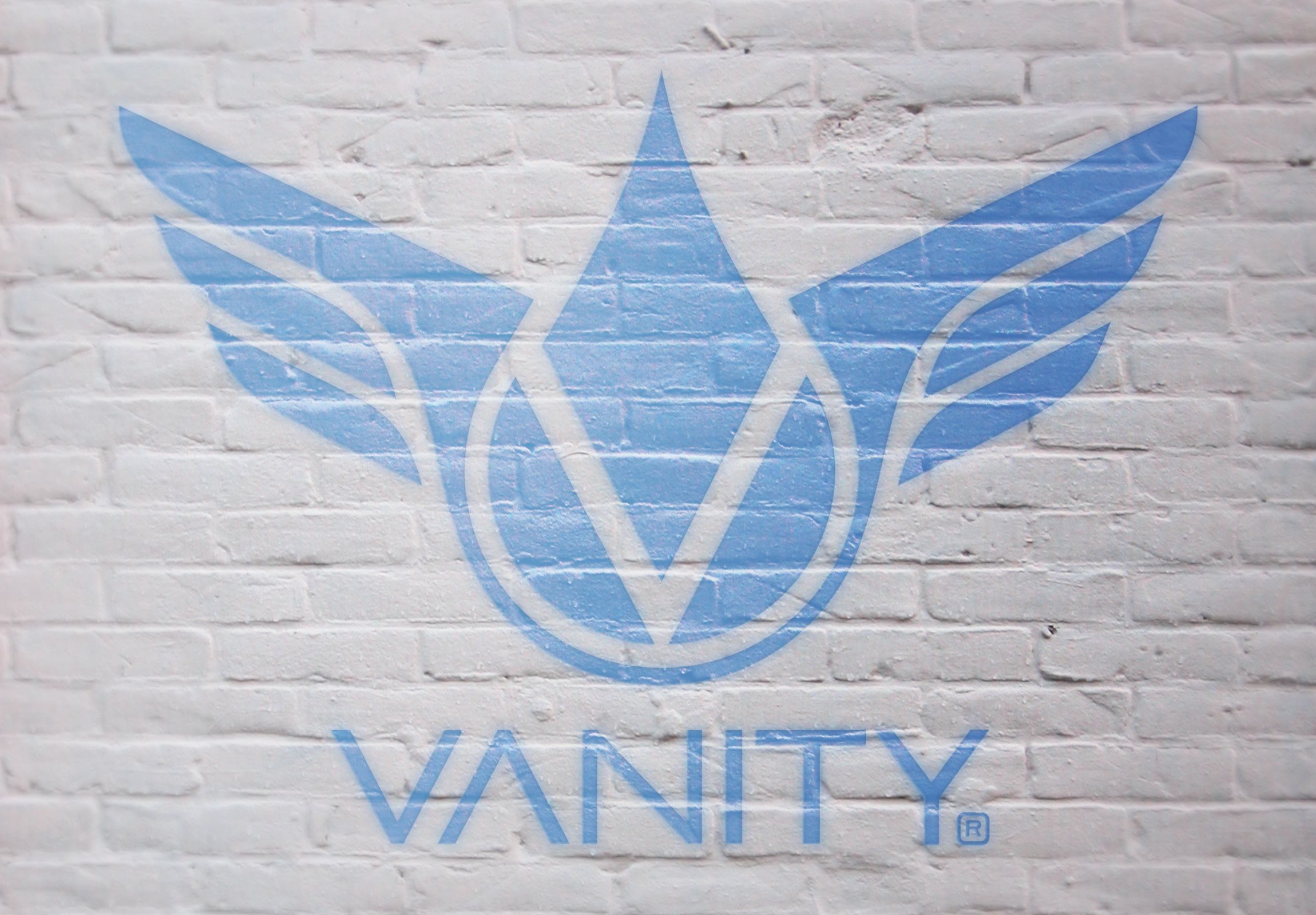 Our services